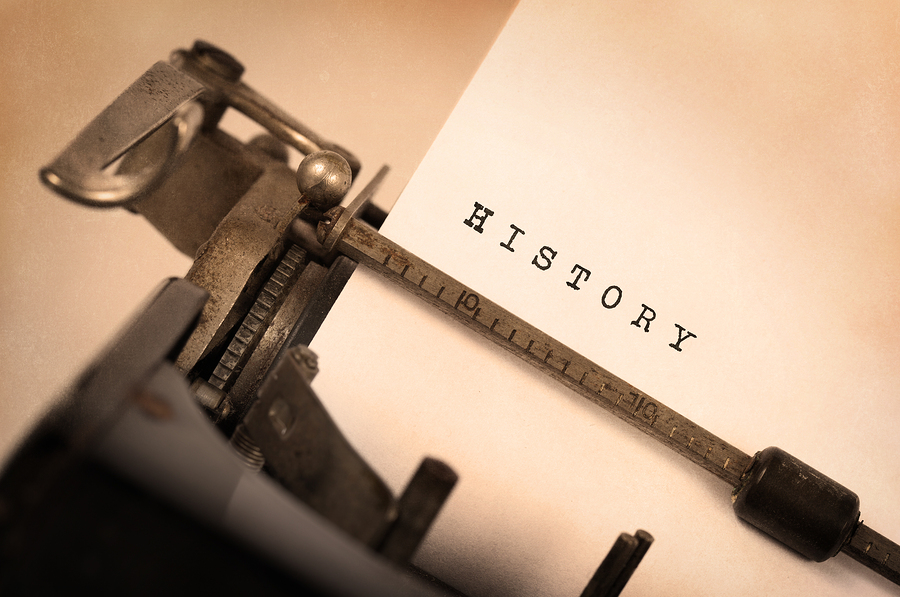 The History of FEAT
FEAT BC is a non-profit, volunteer organization of parents and concerned professionals working for universal access to effective autism treatment...
Learn more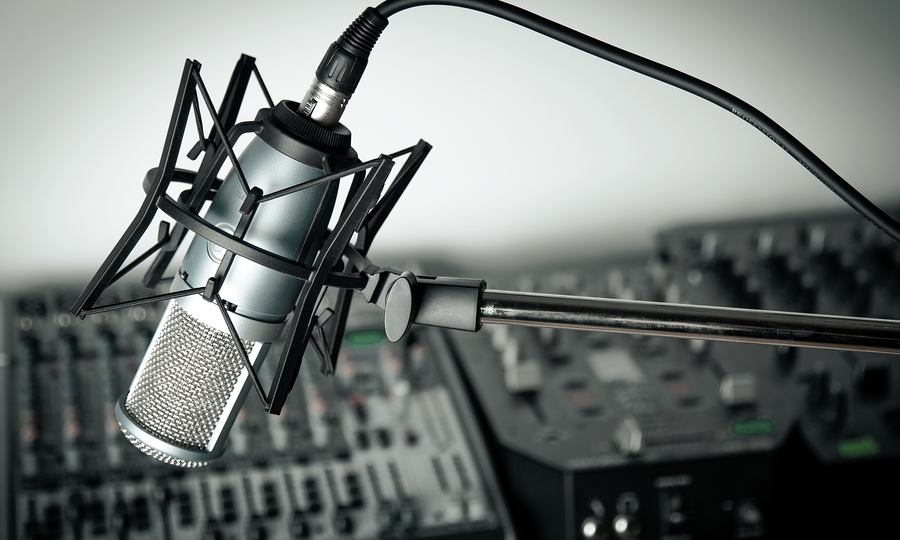 The Media
Since the establishment of FEAT BC, there has been a considerable amount of attention focussed on the plight of children with autism...
Learn more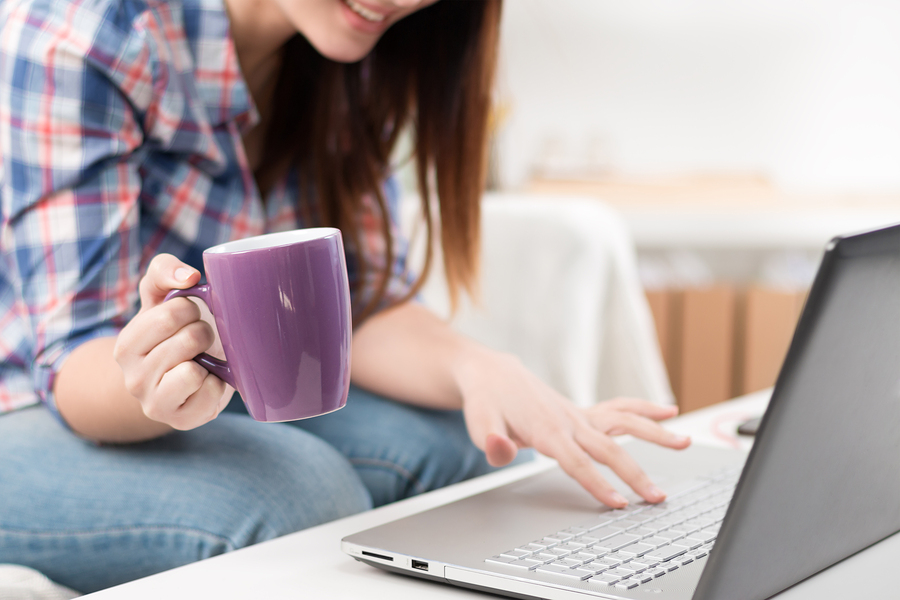 Discussion Board
The FEAT BC Discussion Group has been designed to discuss any topic relevant to home-based A.B.A. programs (including Government funding and school issues)...
Join as a member